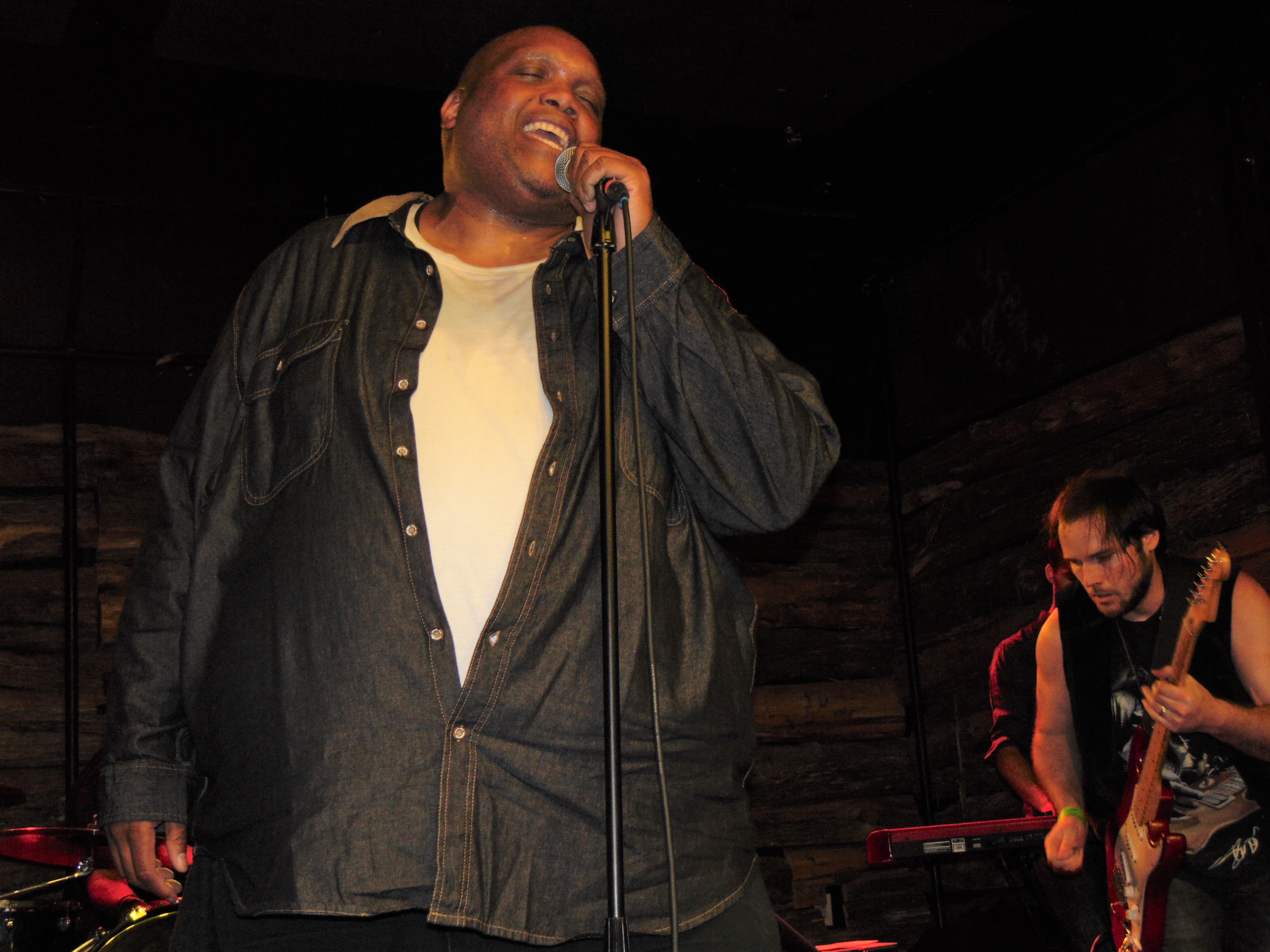 Come and Take It Productions, at the E. Riverside venue, Grizzly Bar, presented MC Overlord's album release party show for the May release, You Ain't Know. Widely regarded as one of the first Austin rappers to have a live band, and for being a 10-time "hip-hop artist of the year" award winner, MC Overlord brought his rhymes, confidence, and amazing live band to rock Grizzly Bar. This was a night to celebrate great rock/r&b/rap music, with a very talented lineup preceding the MC Overlord set.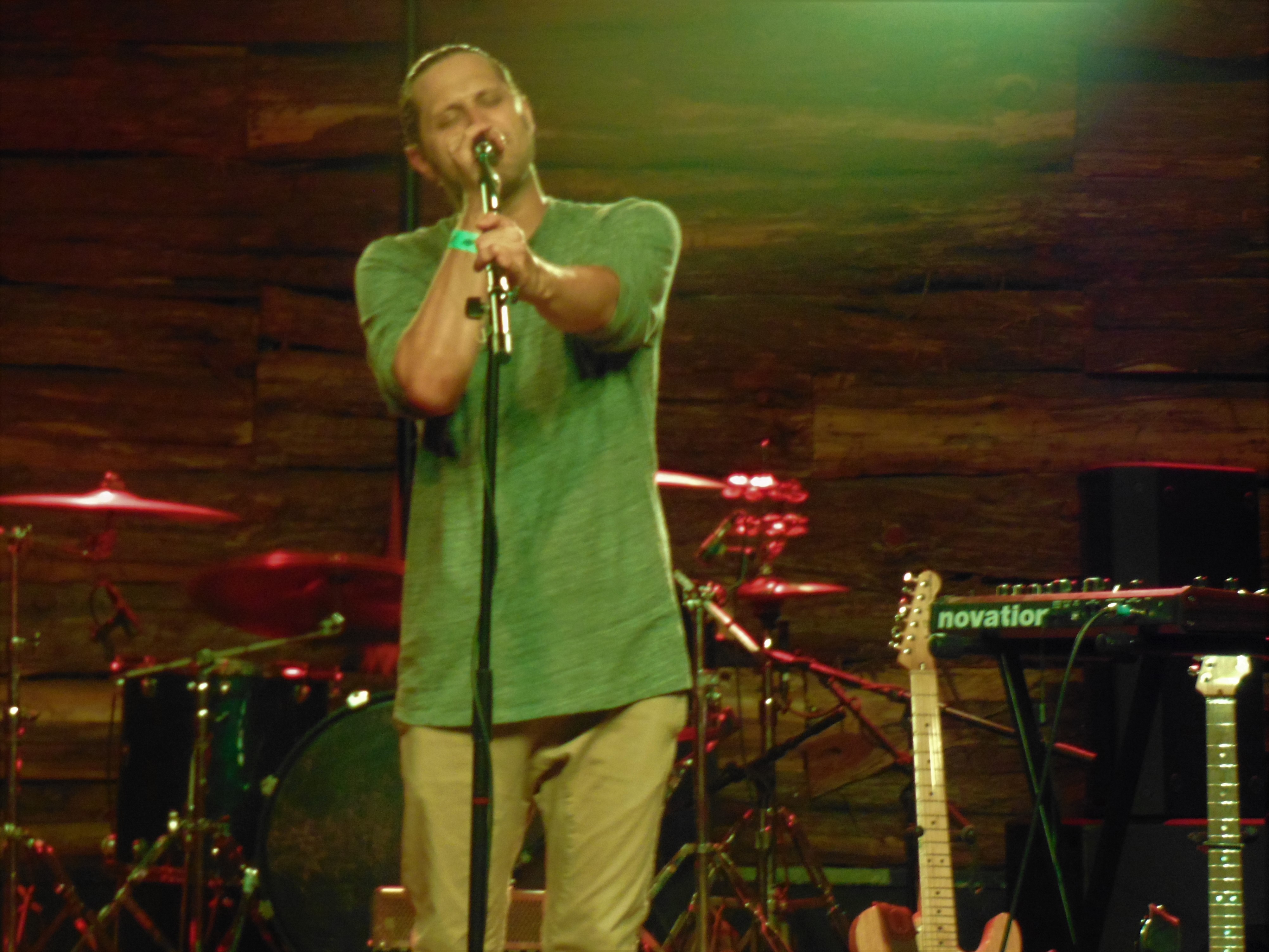 First off was the Michael Dillard Band, with lead vocals and rhythm guitar played by Mr. Dillard. The group's feel-good rock vibe is complemented by Michael Dillard's versatile vocals. I think this would be a great band for fans of Train, Kings of Leon, and a band I really like named NEEDTOBREATHE. Dillard's versatility really showed when the group played cover songs, particularly Anderson .Paak's infectious "Come Down."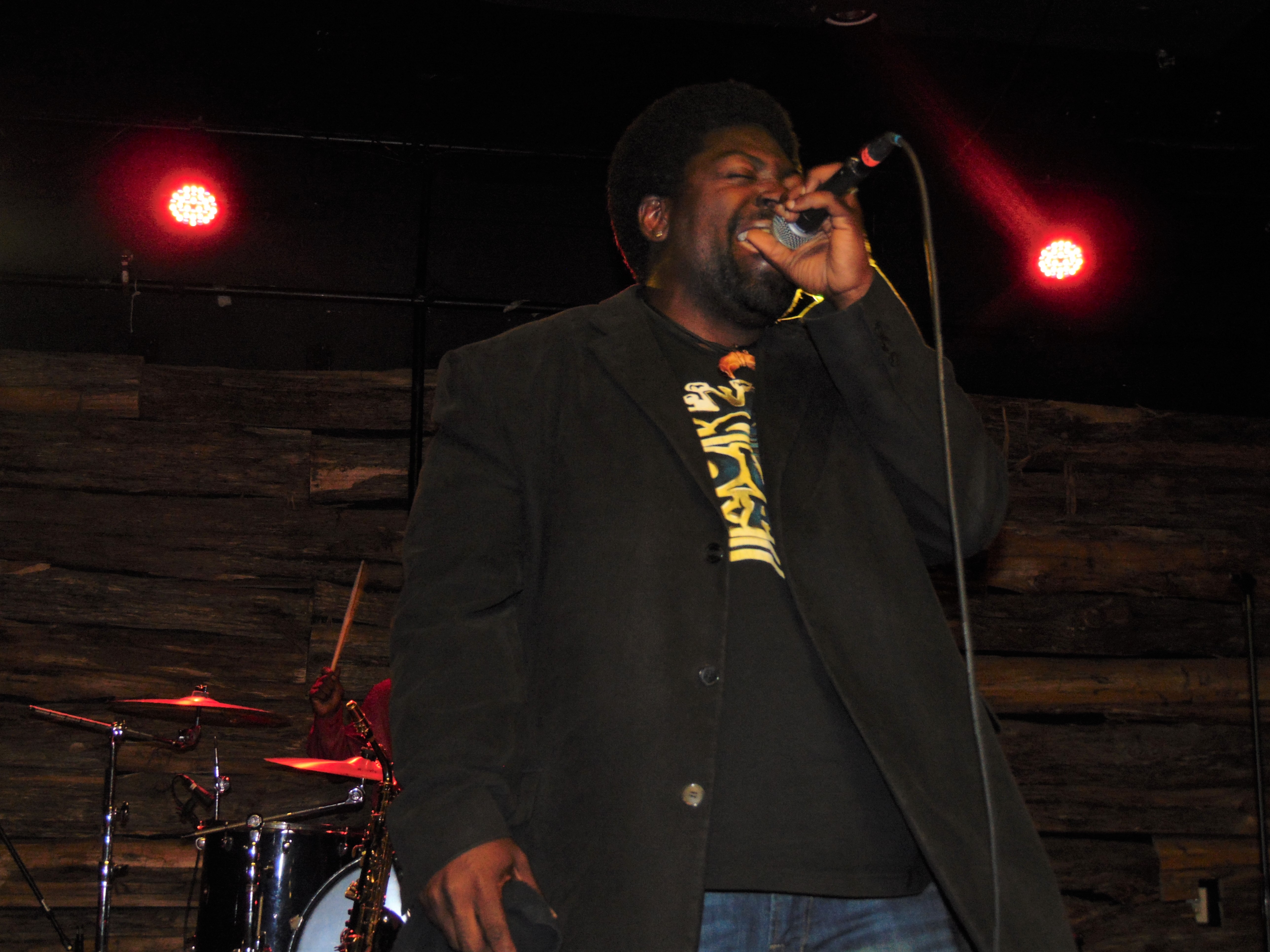 Ter'ell Shahid and his band graced the stage next. A crooner of soulful, funky r&b, Ter'ell's vocals are rich and intimate. Dripping with blues and soul, Ter'ell and his crew set the stage for MC Overlord's upcoming set. Both Ter'ell and Michael Dillard joined MC Overlord on his set.  
Ovey kicked off his time to shine with the first song from his new album, "Make 'Em Do." Just as the album starts off with a hard-hitting and energetic track, so too did the live set. His live band was excellent, a rock outfit finely tuned for a rapper, with DJ Crash on the wheels of steel. Crash was a big part of the production team for the new album You Ain't Know. Overlord's show consisted of some of his biggest songs from past albums. However, he spent a lot of time on new material, which was great because the album has such good songs to show off.
In addition to Michael and Ter'ell singing alongside with him, Overlord also had guest singer Candi Sanders on stage to lend her vocal talents to "Bully." Just as on the album, this song was a standout track in Ovey's live ensemble. The richness of the song is no doubt not only due to Candi's soulful vocals, but also Jelly Ellington's production and songwriting work. Ellington was up on stage with Ovey as his guitarist, and they announced that his debut solo album would be dropping soon (here it is).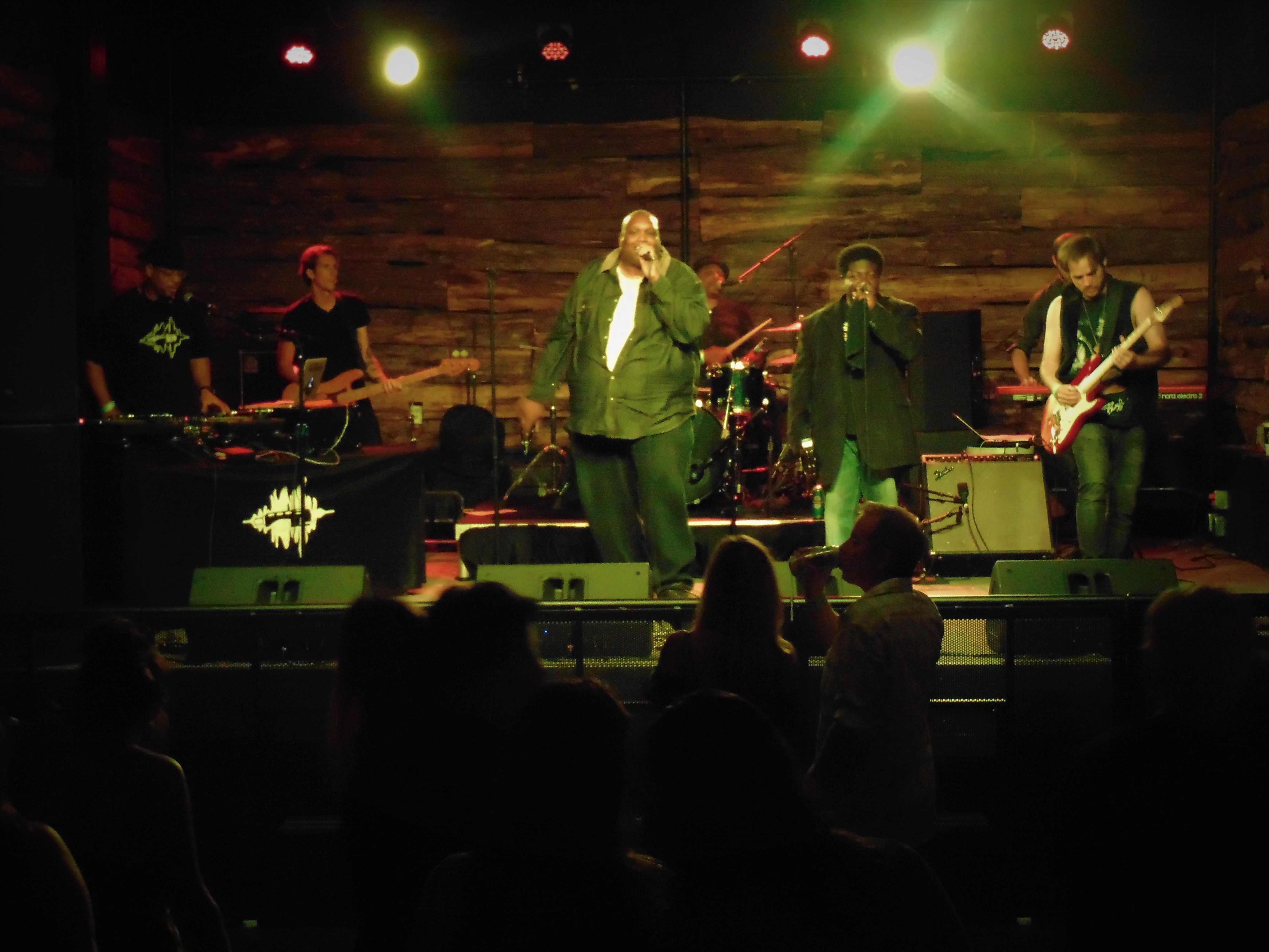 At times the group would jam out and Overlord would dance or just grin and vibe out to the music. His passion for music and putting on a good performance were on display throughout the whole night. The new album joints were just as good live as on the album, and maybe even better since he has such a talented group of musicians playing with him. If you like his records, you'll love the MC Overlord live show.