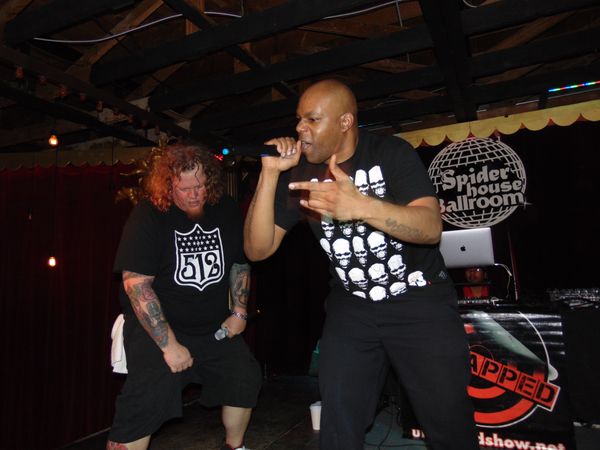 While a lot of people were drinking margaritas to celebrate, the Austin hip-hop community flocked to Spiderhouse for some live rap on Cinco de Mayo.
Hosted by the Untapped Show, which plays local rap and r&b every 1st and 3rd Saturday on KAZI 88.7, the lineup had a slew of great talent. A lot of these artists make the Untapped Show's top countdown list on a regular basis so it was very much a show including the best of the best in the city.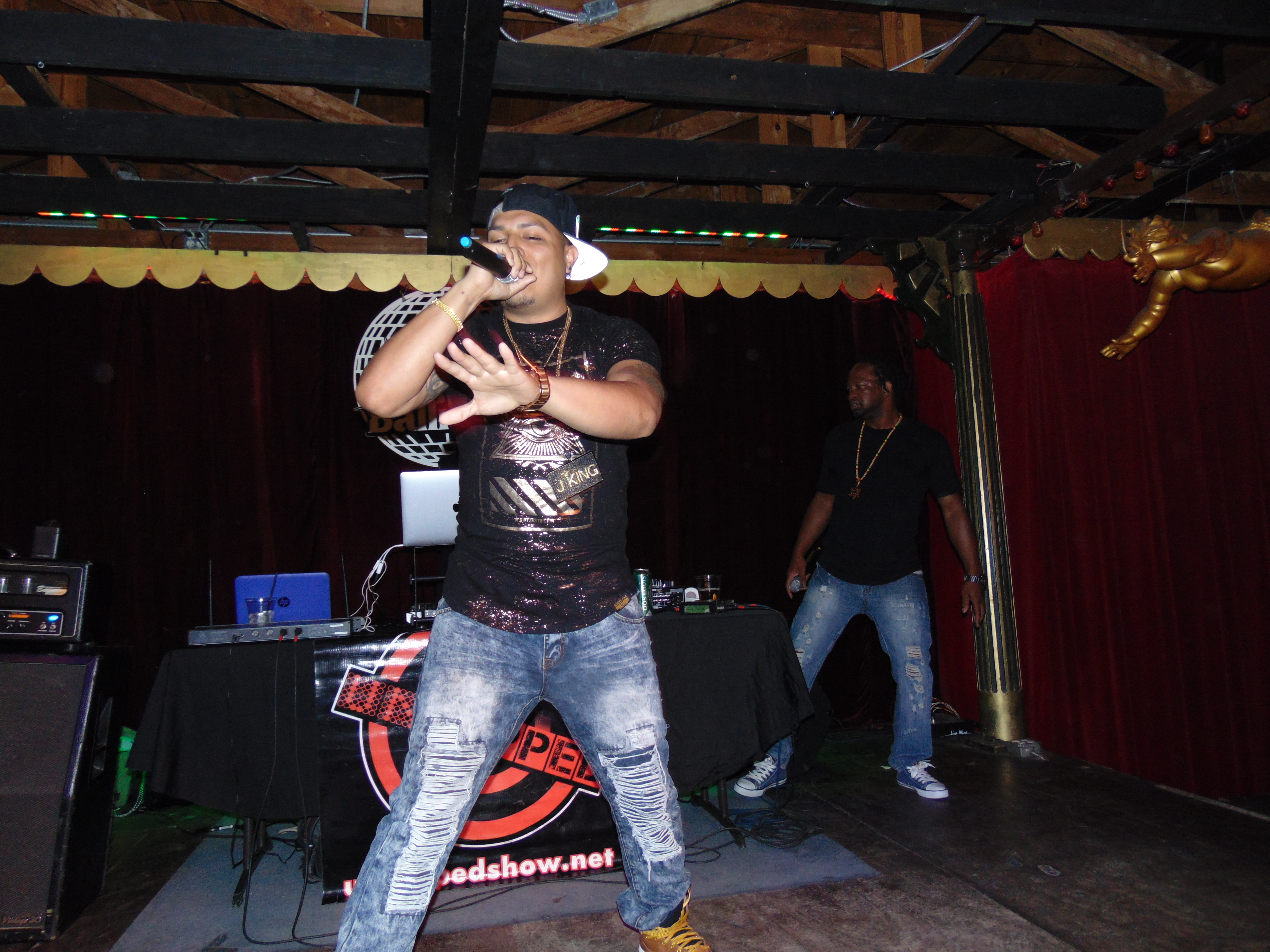 J. King played the role of MC/host and kept the party going; he also took some time to rock the mic.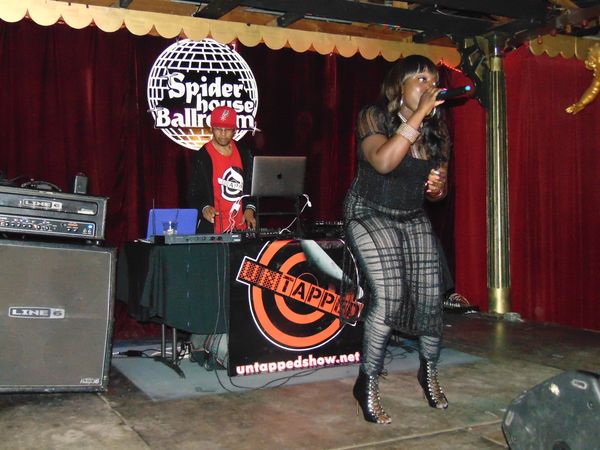 A diverse array of rap and r&b artists graced the stage with J. King segueing from one to the next. The crowd heard R&B and reggae from artists such as Eson and Lady Shacklin.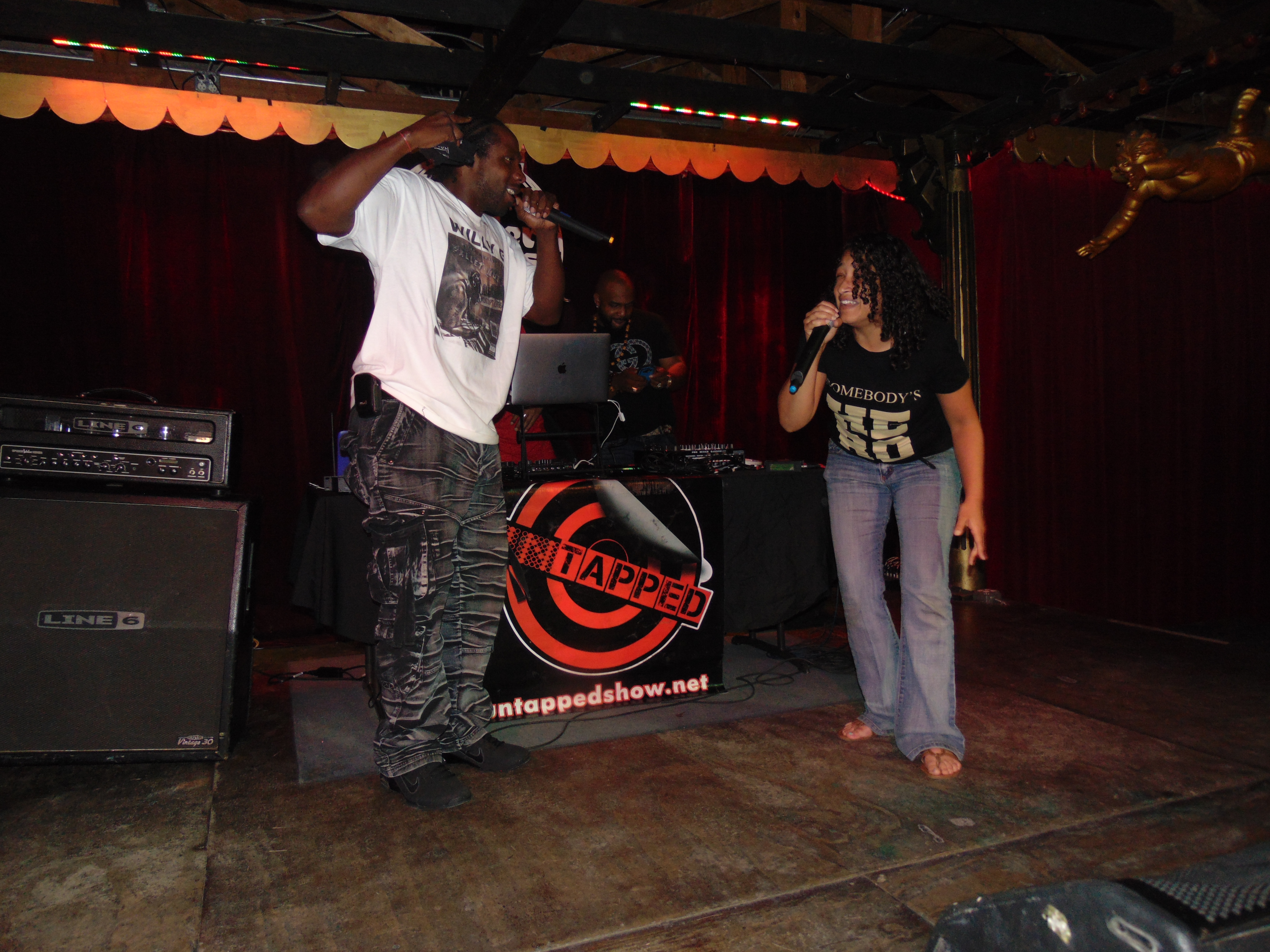 Shacklin wasn't the only female artist of the night due to Jeanae. The singer joined her significant other on stage, the positive go-getting rapper, Willy G.
One group of artists bringing boom bap back was the Camo Crew. This included rappers such as Profit Z, Legion D Wise, M1sta Wyte. They were all business with hard-hitting rhymes. Big Mic Pereida & Jsun Prophesor also killed the stage with razor sharp lyricism and soulful boom bap. Don't worry though, the trap fans weren't left out...artists such as Whiteside put on a good show with more southern vibes.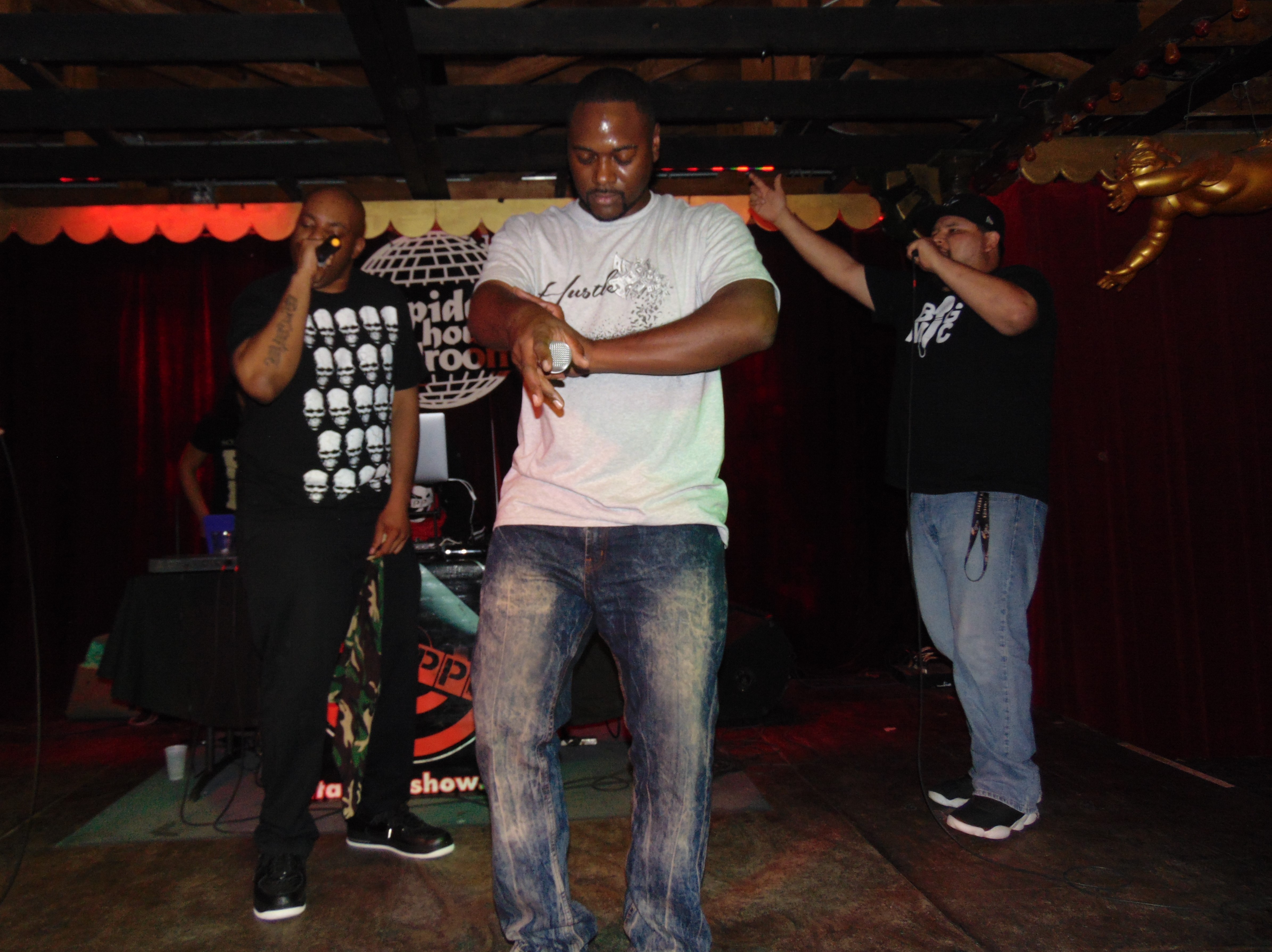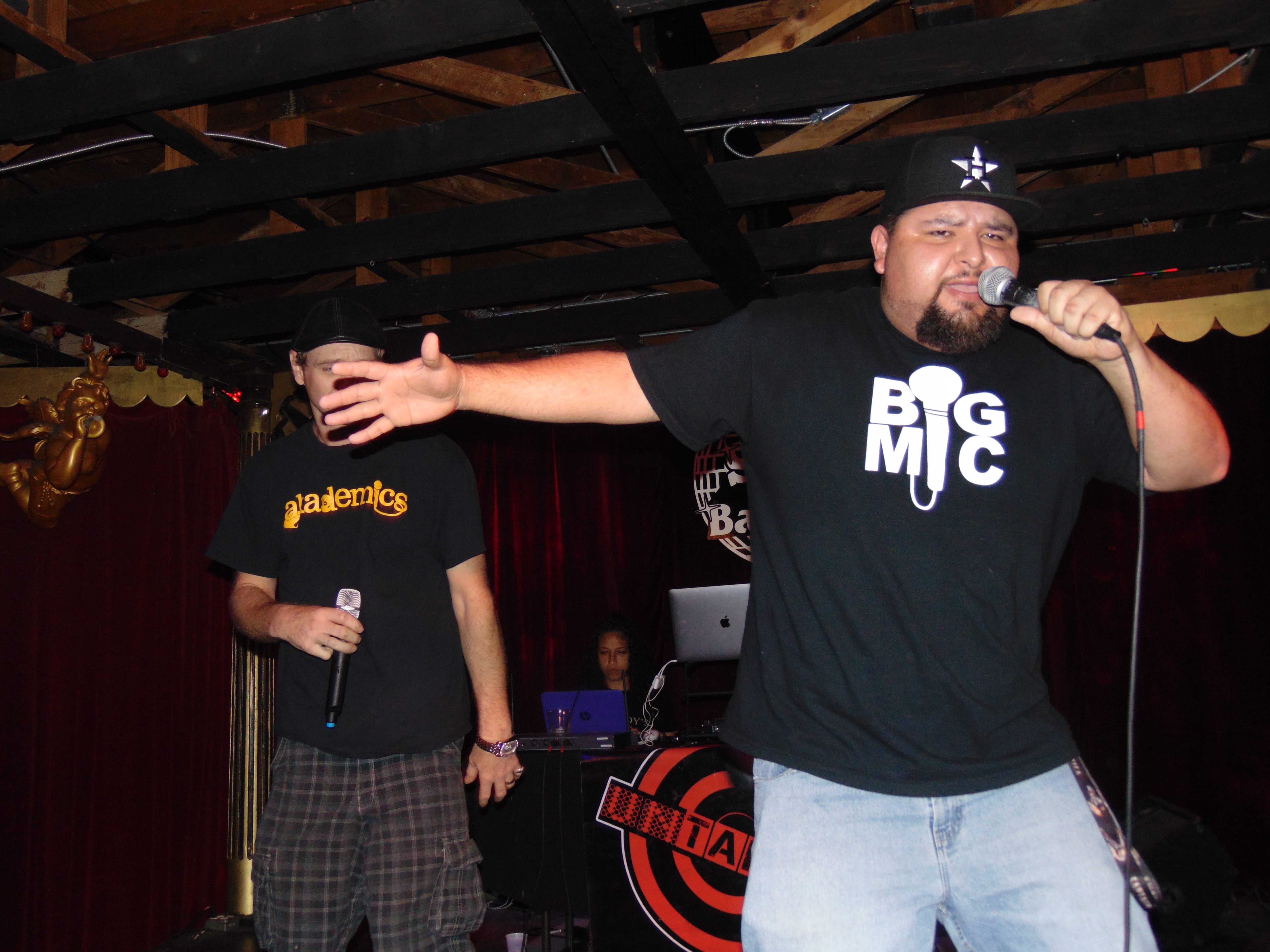 Here's to hoping that both Spiderhouse and Untapped put on more shows like this for the Austin hip-hop community.